How to Place Your Order
It's as easy as 1 - 2 - 3!
1. UPLOAD
Upload your design file. Accepted file types: vector files (.ai, .eps, .svg, or .pdf) or raster files (.jpg, .gif, .png, .bmp, or .tiff)
2. DESIGN & Approval
We'll email you a preview of your design for your approval and submit a low price guarantee estimate.
3. PRODUCTION & DELIVERY
We pride ourselves in quick job turnaround from ordering to shipping, 100% satisfaction guarantee, and prompt delivery.
Portfolio
Click on our various portfolio pages to view our past work, and for your inspiration!
Cutting Edge Laser
Your Expert Business-to-Business Lasered Products, Parts, & Services
Cutting Edge Laser is your number one source for all of your laser cutting needs. Why produce your company's manufactured parts, products, services in-house when YOU CAN SAVE expensive equipment costs, shop time, and employee labor? Cutting Edge Laser can laser cut your parts and engrave for you!
Since 1998, Summerwood has supplied (B2B), Business to Business, only the best quality, most precise laser cut and engraved parts, products, and services, where accurate machining is essential.
We are your high-quality source for B2B Laser Cutting and Engraving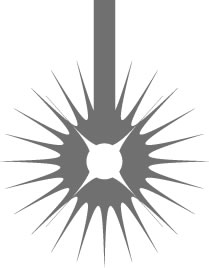 Industries Served
We Laser Cut and Engrave for many manufacturing and service industries. Here are just a few: